About Me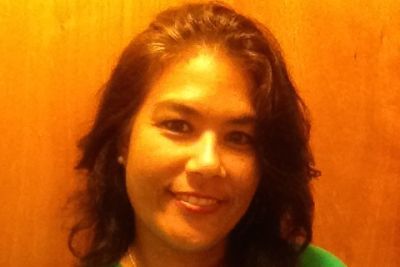 If you're looking for a professional massage therapist, you've come to the right place.
   I am trained in a variety of modalities, and have been massaging about 7 years. I speak to my clients before their massage to get a clear expectation of what he/she is looking for. I allow my clients to share with me how he/she is feeling during the massage.  If I need to change my modality (style of massage) I will.  I use different modalities of massage to accommodate each client.Â
   Second, I can apply Kinesio Tape to help provide support and stability to muscles and joints without restricting the body's range of motion (if interested let me know prior to appointment if possible).   Â
  Third, I provide "Out-call" massage to my clients in their home, office, special events and fundraisers.Â

   Last, I accept "No Fault" or Workers Compensation Insurance if you have been injured in a car accident or at work and have a prescription (more information will be needed). In most cases I will need to speak to the adjuster on your case prior to your visit.
   I look forward to working with each and everyone of you.Â
Aloha, and have a great day,
Holly (Viveiros) San Miguel, LMT